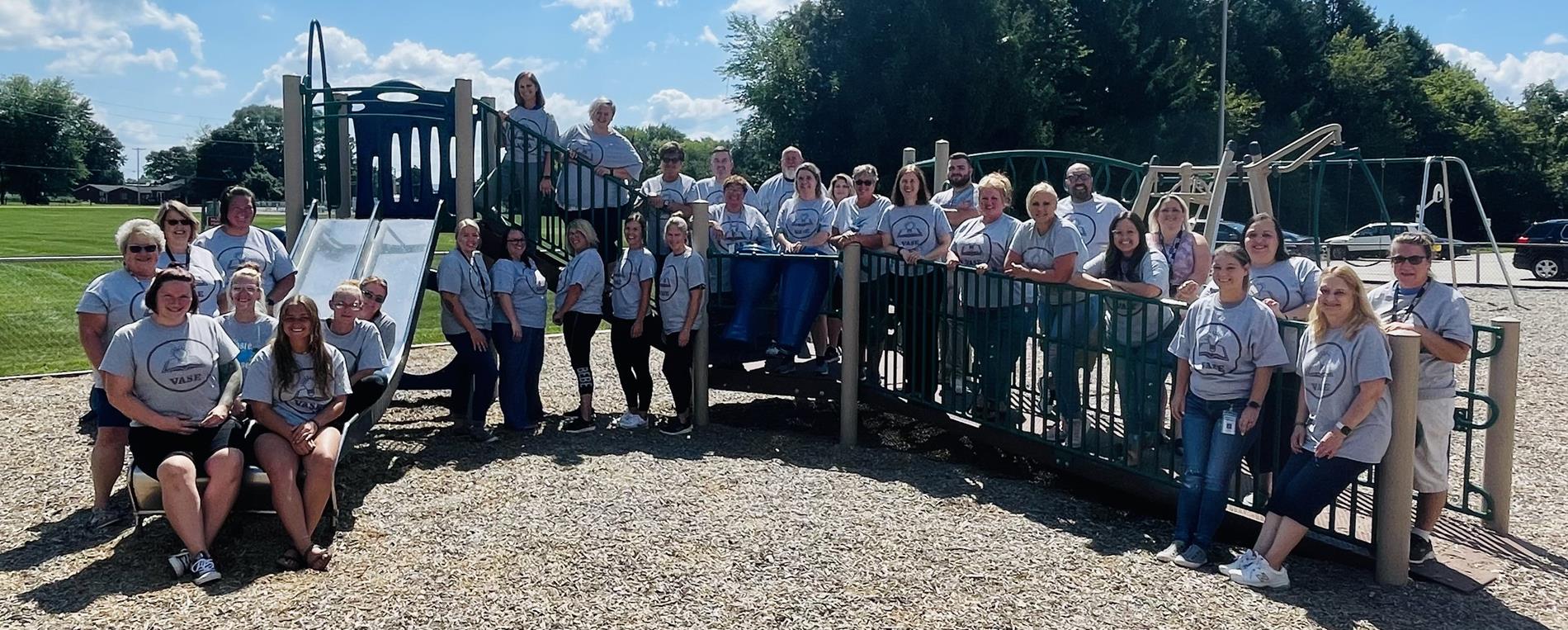 Weather Related Dismissals
Middlefork School uses an automated dialing system through Blackboard Connect to make parents and guardians aware of emergency days, early dismissals, and weather related closings. Upon registration, you should have filled out a form with your contact information to be put into the system. The phone calls will show up from our school's phone number whenever a call is sent out. Please make sure to listen to the whole message for important information. Additionally, notification may be displayed on television via Channel 3 WCIA, Illinoishomepage.net, or Radio Station WDNL 102 FM.
Attendance
Students must be called in by 9:00 am if they are going to be absent from school. Please contact Miss Nikki, Middlefork School Secretary, at 443-8273 ext. 200 to call your child in absent. If no call is received by 10:00 am, an attendance call will be sent home and your child will be considered unexcused until you contact us. Please see the Middlefork Student Handbook for further details on acceptable reasons for having an excused absence.