Middlefork Speech-Language Pathologist
My name is Heather Hayworth (students usually call me Ms. Heather), and I am the speech-language pathologist at Middlefork School.
This is my thirteenth year as a speech-language pathologist, my seventh year with VASE, and my fourth year at Middlefork. I live in Champaign with my husband, Joe, our eight-year-old son, Henry, our two-year-old daughter Rosie, and our cat Rolo. When I'm not at school, I like to craft, read, and spend time with my friends and family.
I'm excited to be at Middlefork full-time again this year to help support students with their communication and learning every day!
Below, you will find links to a variety of resources. If you have any question or concerns about your student's speech, language, or communication development, please don't hesitate to get in touch with me. You can reach me via email by using the form below or by calling me at the school.
I look forward to getting to know all the students this year and seeing the great progress that everyone will make!
Ms. Heather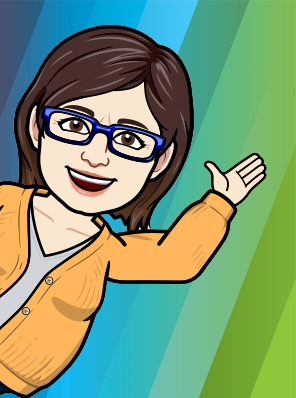 Uniquely Human: The Podcast expands the conversation on autism and neurodiversity by amplifying the voices of autistic individuals and thought leaders in providing insightful, cutting-edge and practical information about the autistic experience. Hosted by Barry Prizant and Dave Finch.


Two Sides of the Spectrum is a twice-monthly podcast where host, occupational therapist Meg Proctor, and her guests explore research, amplify autistic voices, and change the way we think about autism in life and professional therapy practice.


Parenting After Trauma hosted by social worker, Robyn Gobbel. Each episode, Robyn and guests translate the complex science of the Relational Neurosciences (that's just fancy talk for the parts of the brain that keep us in connection with ourselves and everyone else) for helpers, healers, educators, and parents and make it practical, useful, ultimately- life changing.