News & Announcements
---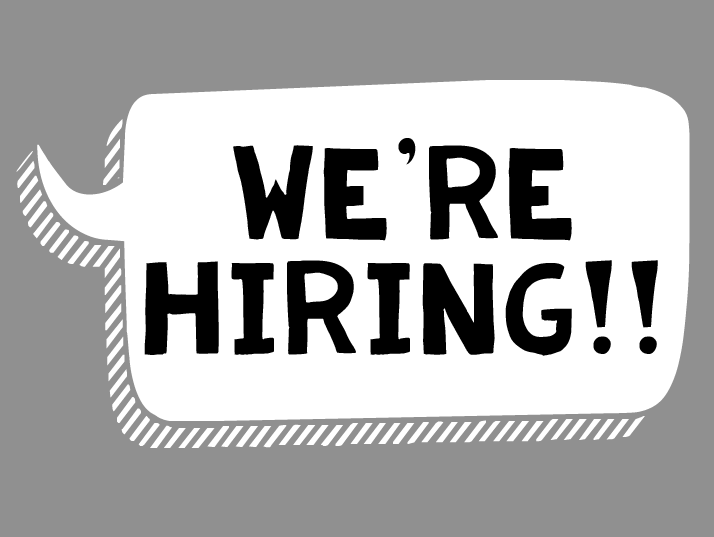 Join our team!
Middlefork School and VASE have immediate openings for paraprofessionals, special education teachers, speech-language pathologists, school counselors/social workers, and school psychologists! If you're interested in applying, visit our "Employment Opportunities" page to learn more about job requirements and the benefits of working for us!
Sat Oct 15 01:25 PM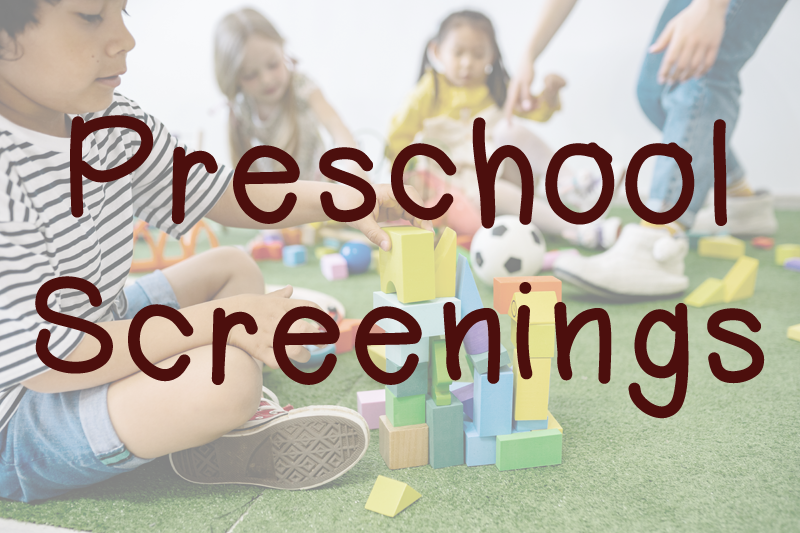 Preschool Screenings
Preschool screenings are being scheduled for the 2022-2023 school year. Children who are age 3 - 5 may attend a screening to determine whether they qualify for the Preschool for All classroom in their home school district or whether further evaluation may be beneficial to determine if they qualify for early childhood special education services. Call the Danville Pre-K Office at 217-444-3266 to schedule your child for a screening. See the full news post for dates/locations of screenings.
Tue Aug 30 12:43 PM