21-22 Registration!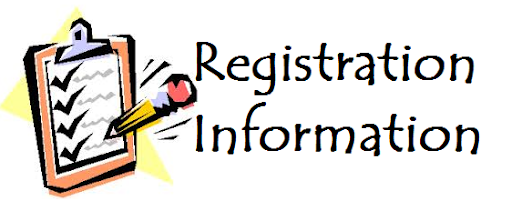 ---
Back to school time is here! Middlefork school will be holding registration for the upcoming school year on the following dates and times:
Tuesday, August 10th from 7 am to 2:30 pm
Wednesday, August 11th from 10 am to 5:30 pm
Thursday, August 12th by appointment only.
To schedule an appointment to register your child, please contact Nikki Duffy in the Middlefork office at 217-443-8273.